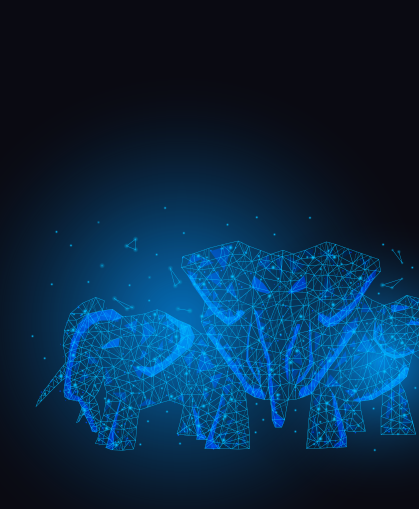 Get Hosting Only - Ship us your ASICS
Already have your own miners? Ship us your existing ASICS to host at our new Texas Facility. Our 6.9¢/kWh promo rate applies to everyone, regardless of where you bought your ASICS!
How it works:
Step 1:
Contact us and let us know the exact model and number of ASICS you want to host with us. We'll need this info to prepare your Hosting Agreement.
Step 2:
Review and sign your Hosting Agreement. Our team will calculate the hosting costs for your specific ASICS and provide you with a Hosting Agreement that includes a breakdown of all your hosting costs.
Step 3:
Pack and Ship! Once we receive your signed Hosting Agreement, we'll email you shipping instructions to ensure your miners arrive safely to our facility.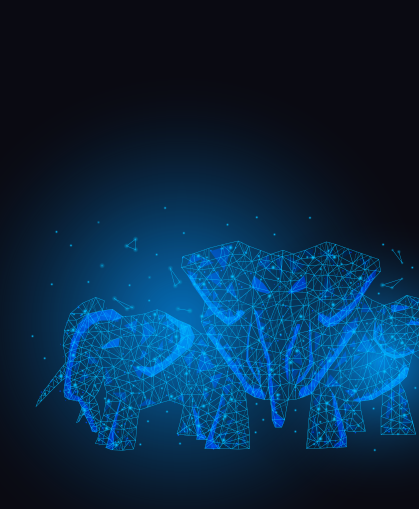 $475 per ASIC deposit
$300 per ASIC setup & install
$15 per ASIC monthly support
+ 1 month of hosting fees in advance to get started.

Additional Info:
* Revolution Mining has 15MW of power capacity in West Texas' crypto country.
 
* Our site uses clean renewable energy powered by Texas' reliable transmission system on the ERCOT power grid with 98% uptime.

* Site will be fully monitored with leading ASIC monitoring tools and expert staff for maintenance and repair.
 
* Revolution Mining is ready to start taking deposits and receive miners for a 1-year term, with an option to renew for 1 or 2 additional years. Promo rate of $0.069/kWh USD is only guranteeed for the first 12 months.
 
There are still slots available for any air-cooled ASICS up to 3800 Watts each. 
 
Reserve your space today! Contact Revolution Mining to receive the hosting agreement and get started.